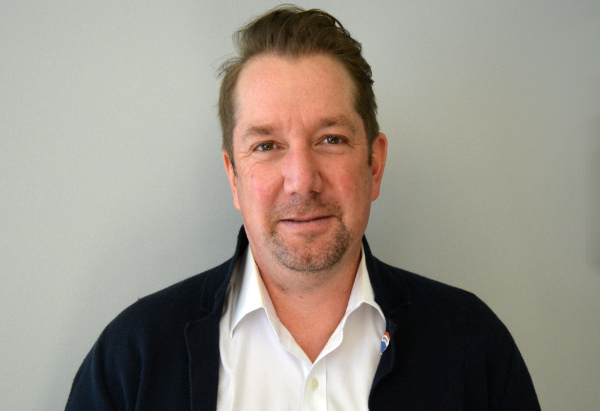 Nathan Monk
Sales Representative
519-450-8055
Meet Nathan
 
I have an admission to make. I'm in love with Grey-Bruce. I'm also in love with helping folks rethink how they live and invest in the area.

Spending summers swinging bails of hay at my Grandfather's farm in Grey County, countless bonfires and swimming at Sauble Beach and many shenanigans at my cousin's home in Owen Sound helped me grow a very deep appreciation for the area at an early age.

Later on I cottaged with my family for +20 years in the beautiful hamlet of Dyer's Bay and finally, took the leap and purchased my own home outside of Lion's Head, Northern Bruce Peninsula (via the fabulous Barbara Dirckx).
Needless to say, my love for the area continues. I am grateful to be working out of the RE/MAX Lion's Head with my wonderful colleague Barbara Dirkcx.

I love what I do and I look forward to putting my passion, experience and knowledge to work in real estate while welcoming you to Ontario's natural paradise.
Send an inquiry to Nathan